David Rochelle – Dave539 on Railcam was an enthusiastic and generous supporter of our website, but sadly passed away in December.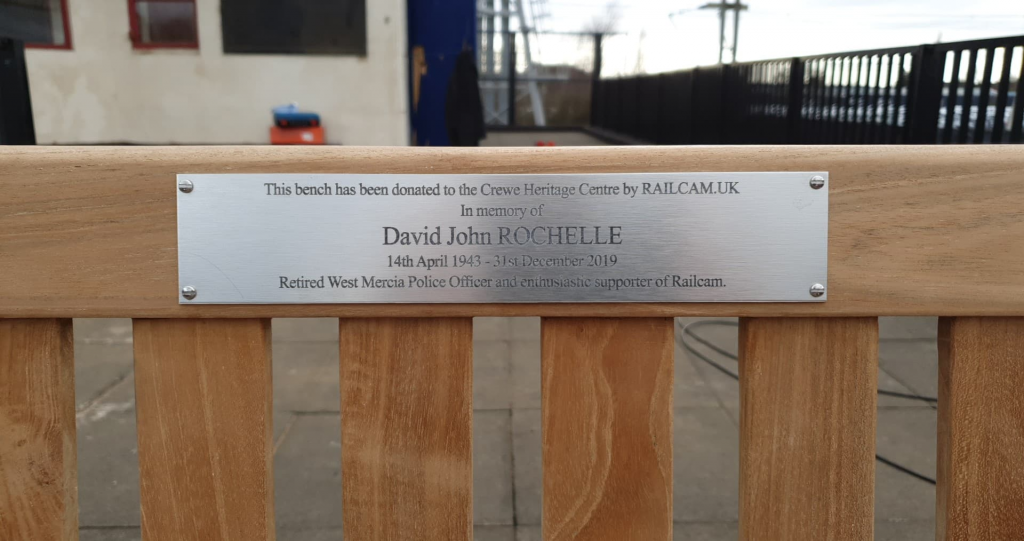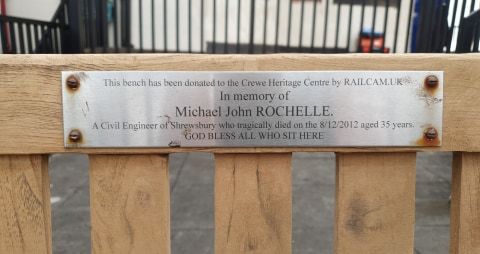 In 2015, we arranged to have a memorial bench installed at the Crewe Heritage Centre, on the viewing gallery area, in honour of Michael Rochelle, David's son, who had died some years earlier. The two of them had shared an interest in railways and David thought that having his bench at the CHC was a fitting way to remember him.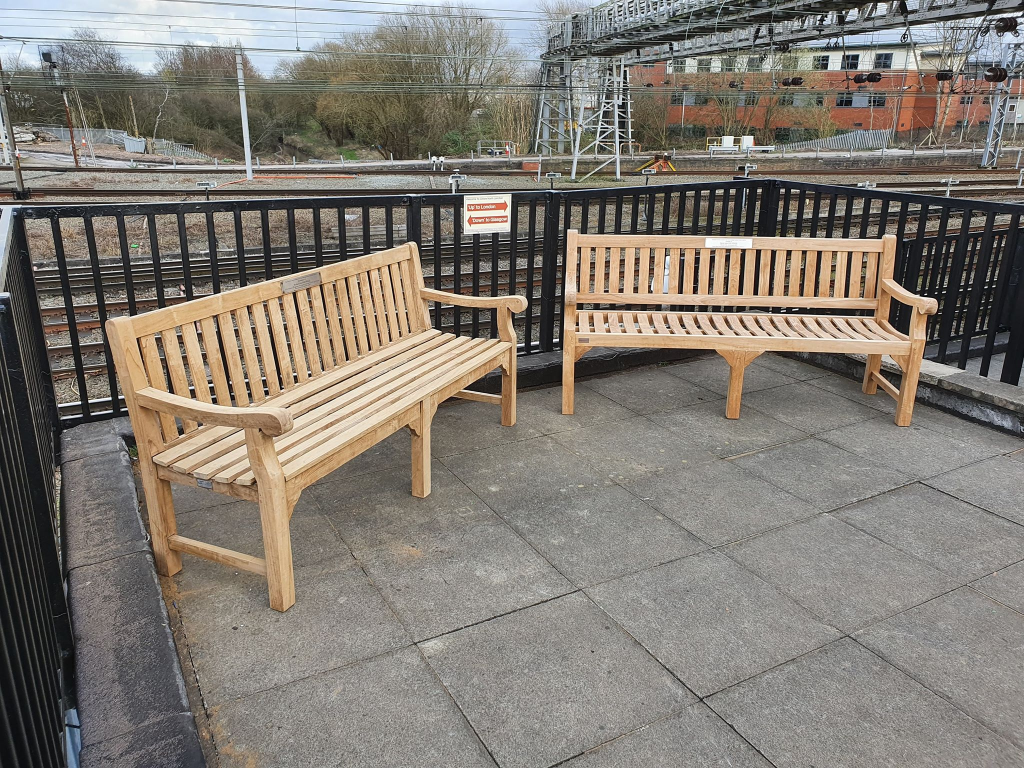 With David's passing, we thought it would be nice if we could get a second bench at the Heritage Centre, to remember David himself. The two benches will be placed close to each other at Crewe and will hopefully help many other Fathers and Sons to enjoy the railway as David and Michael did.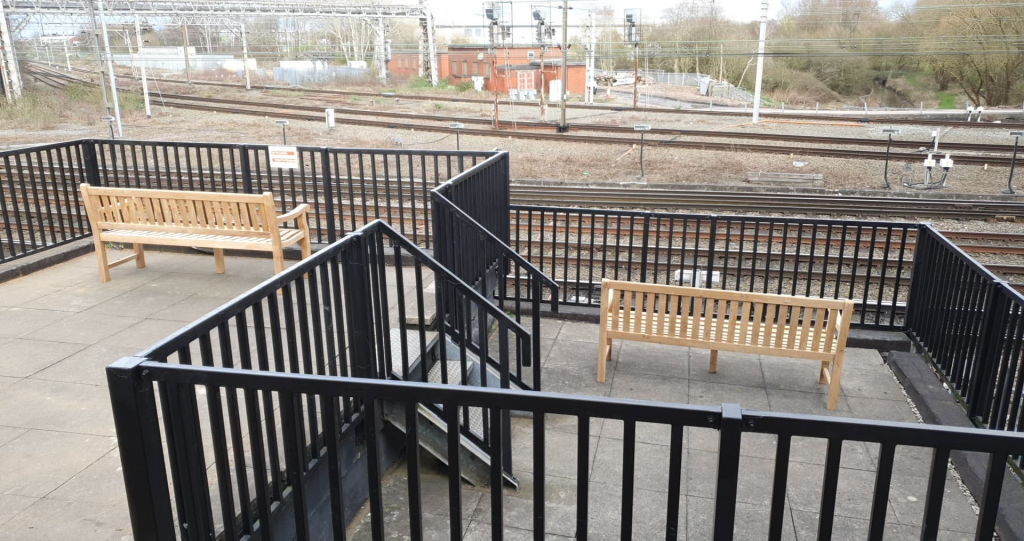 Railcam would like to thank John Pepper for his work refurbishing the older bench so that they both look like new, ready for the 2020 season.